Start Your Beautiful Career
Welcome to The White Magnolia
The Advanced Skin Care Institute at The White Magnolia provides students with an unparalleled educational experience in esthetics. With Cindy Tusa's engaging and dynamic method of teaching combined with the gorgeous, thriving spa environment, our students graduate with an understanding of not just the science and techniques of esthetics but a firm understanding of the business skills necessary to thrive in the industry. It's about the skin….but it's not about the skin!!!
Our curriculum is designed to provide our students with a broadened approach to esthetics instead of just the basic, mainstream viewpoint.  We introduce and blend Eastern and Western philosophies in our approach as we feel strongly that estheticians, regardless of their areas of expertise, engage their clients in a multidimensional way.  A strong background in critical thinking and "thinking outside the box" sets our future estheticians up for huge success!
Our focus on a day-to-day basis is real-life, hands-on practice on clients!  In addition to the traditional classroom time, textbook homework, and creative projects, our students are working the business of esthetics!  Daily our students are performing services on paying clients, practicing on each other, acting as receptionists, performing infection control duties, selling retail, and marketing their business.  The business aspect of esthetics is a largely neglected aspect of this industry in most schools, we focus on it daily!
No doubt, as individuals, we all struggle with different aspects of learning and mastery of new skills and concepts.  This is why, at The White Magnolia, we focus on the INDIVIDUALITY of each student to ensure we are spending appropriate time in the areas needing the most support!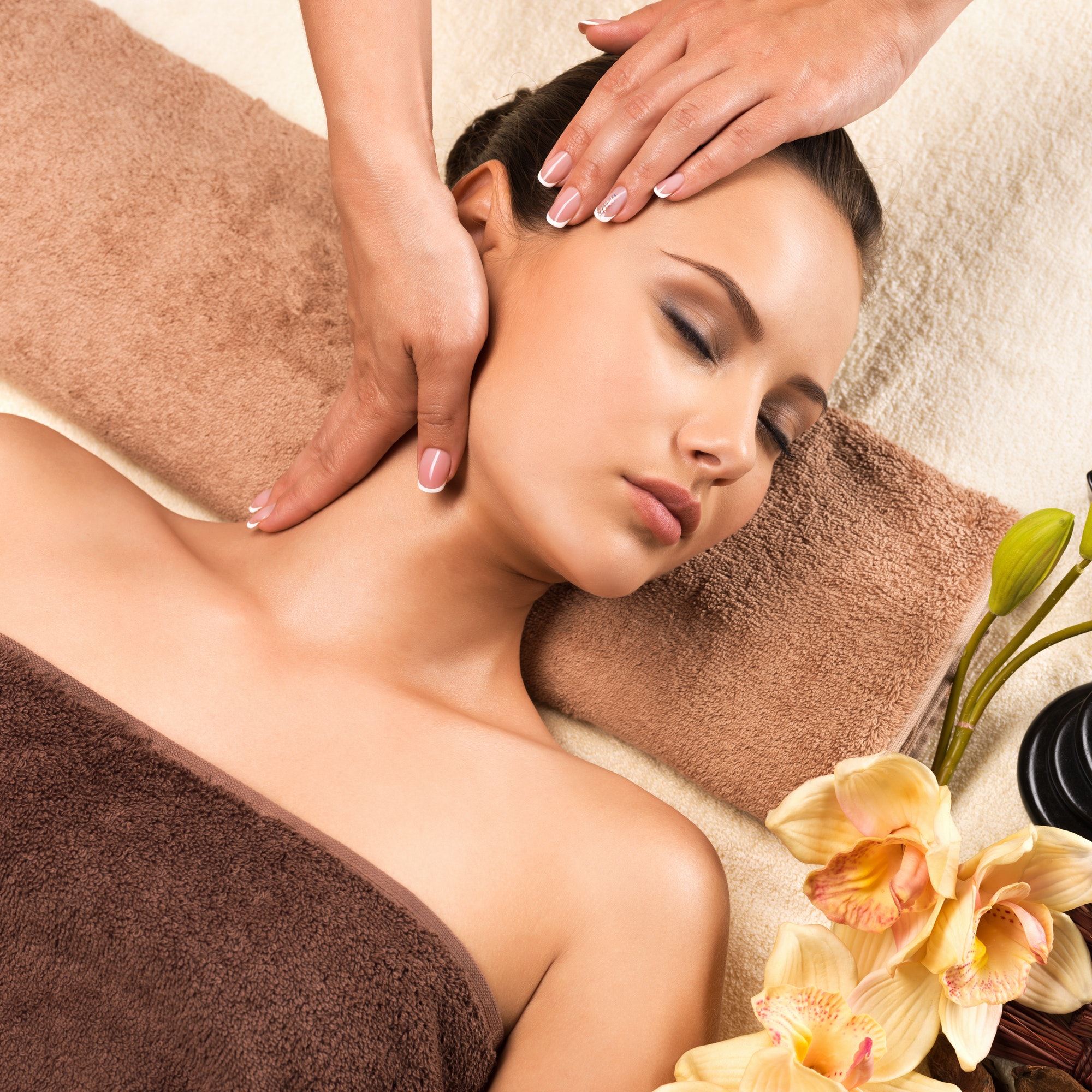 In addition to facials, waxing, makeup, infection control, law and rules, business, and many other basic topics, three Certificates are included with the Esthetics Course:
These classes cost $1250 if taken individually, but our students get them after licensure at no additional cost…
… And FOR A LIMITED TIME  we are including Classic Lash Extensions in our tuition!  An $800 class, completely free!!
Although each of these certificates is included in our Esthetics Program, they may be purchased separately by currently licensed estheticians.  Email cindy@TheWhiteMagnoliaDaySpa.com to find out about volume discounts for advanced classes.
What's the White Magnolia Difference?
As the oldest school in Northern Colorado specializing in strictly Esthetics, our focus differs from most schools you will find. We are all skin all the time!! Our students learn to be safe, competent, confident and successful PROFESSIONALS within the beauty industry. We have a 100% pass rate for the licensing exam, but we absolutely do not teach to the test. We provide individualized education for each student, focusing on their needs to be successful not just in esthetics, but in life!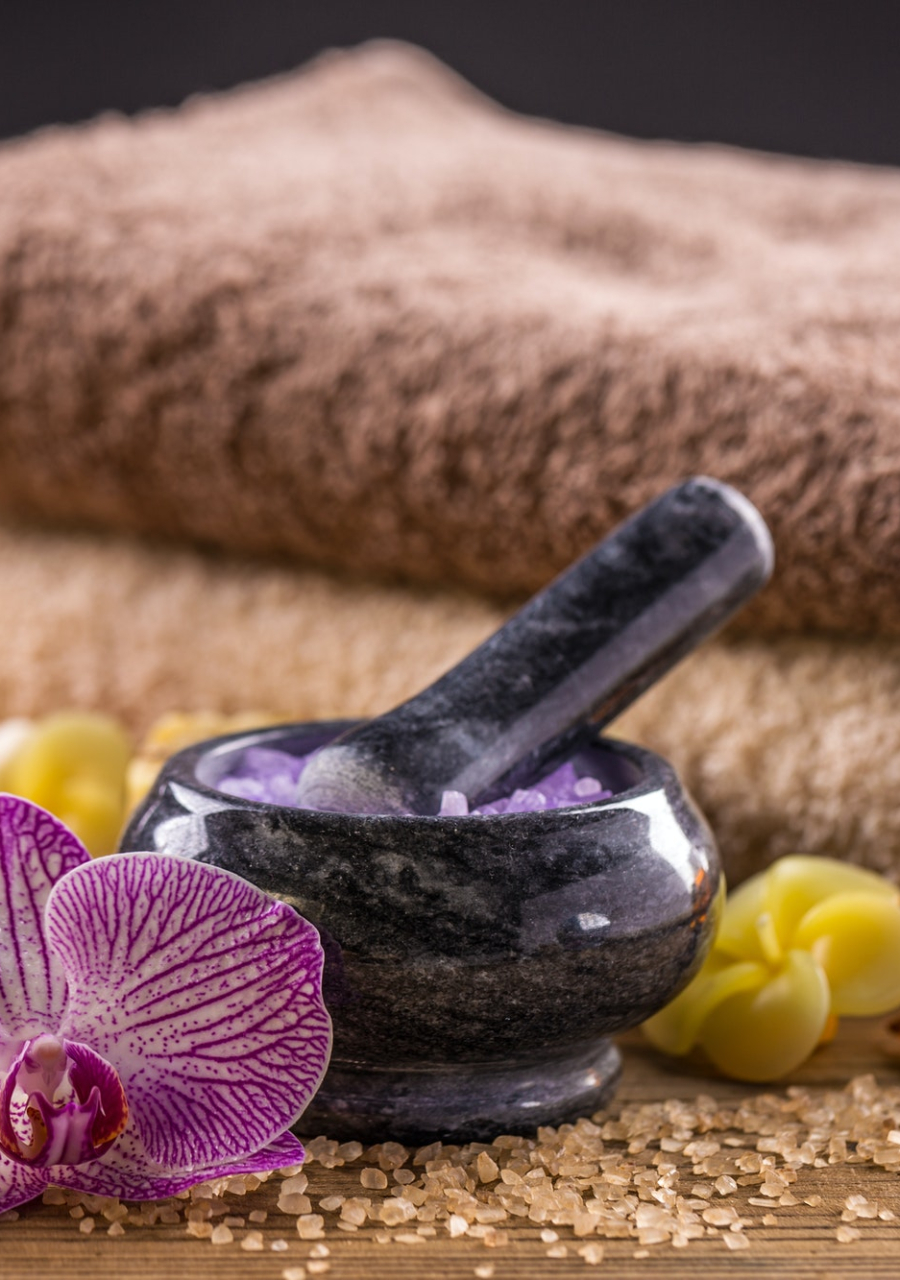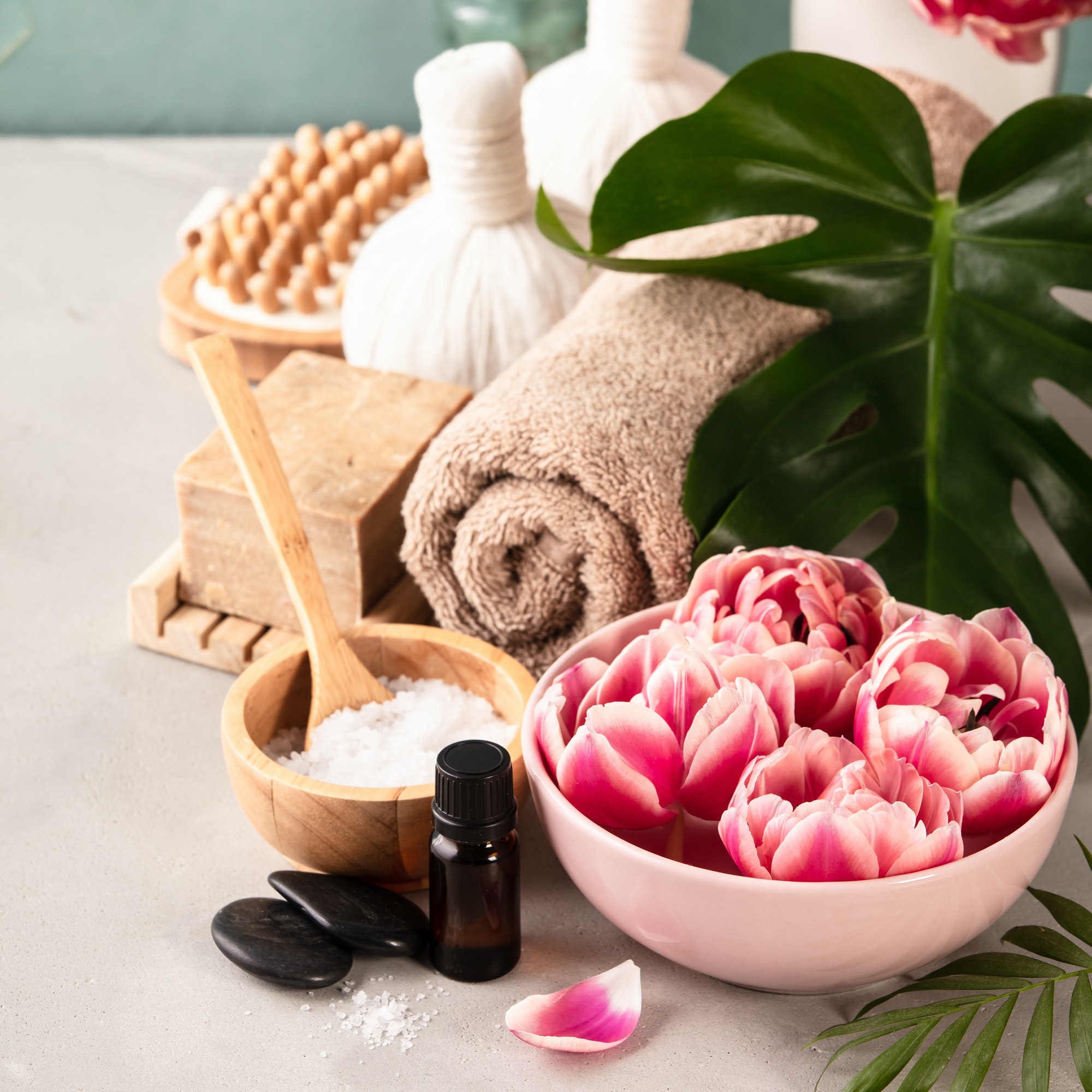 The marketing and mentoring done by The Institute to obtain clients for and with the students offers the students an opportunity to build a book of potential clients to continue with after licensing.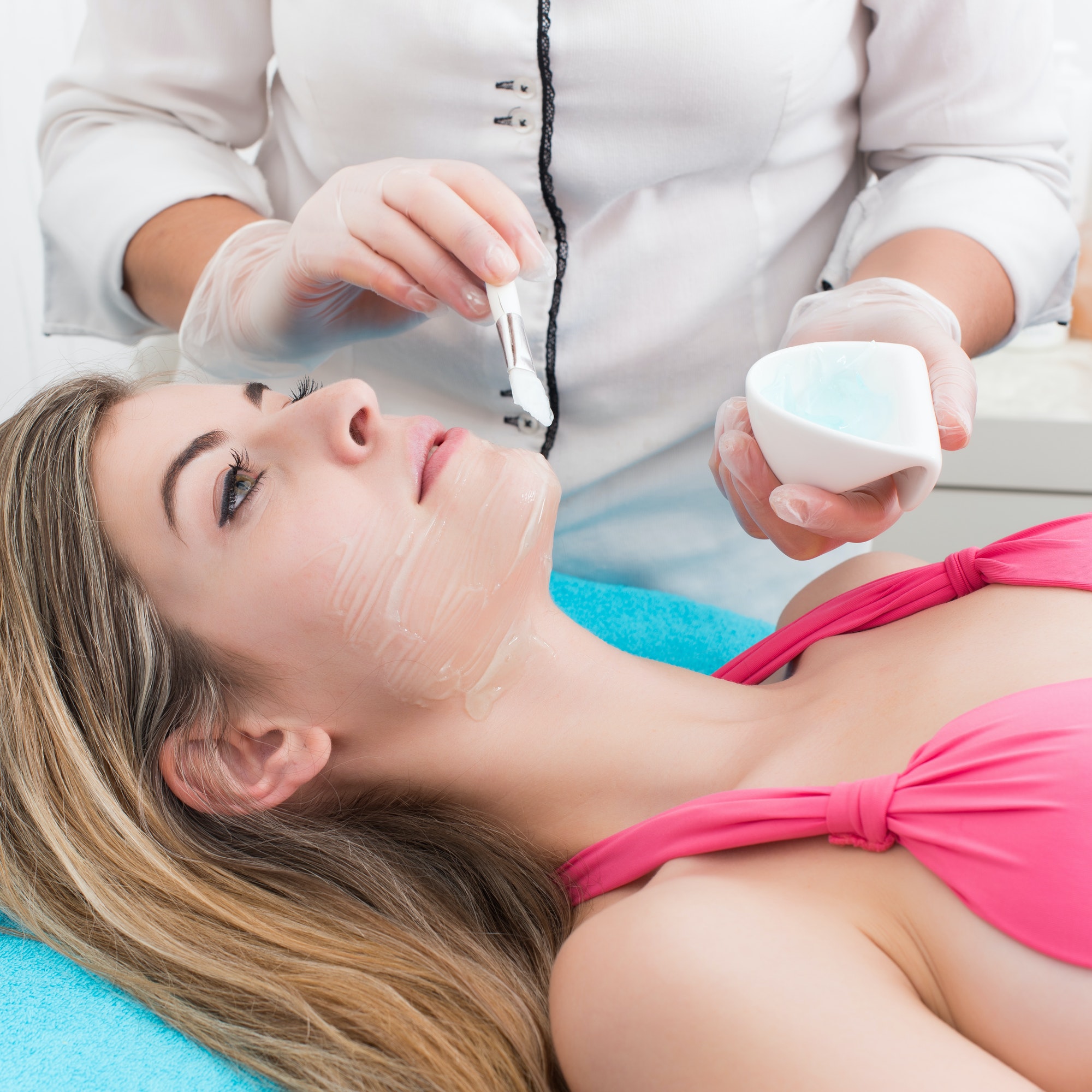 Having the Institute in a gorgeous, thriving spa allows the student to have more of a "true to life" experience. There is no better way to learn skills, customer service, sales, marketing, and safety than in an actual work environment where those criteria are daily expectations.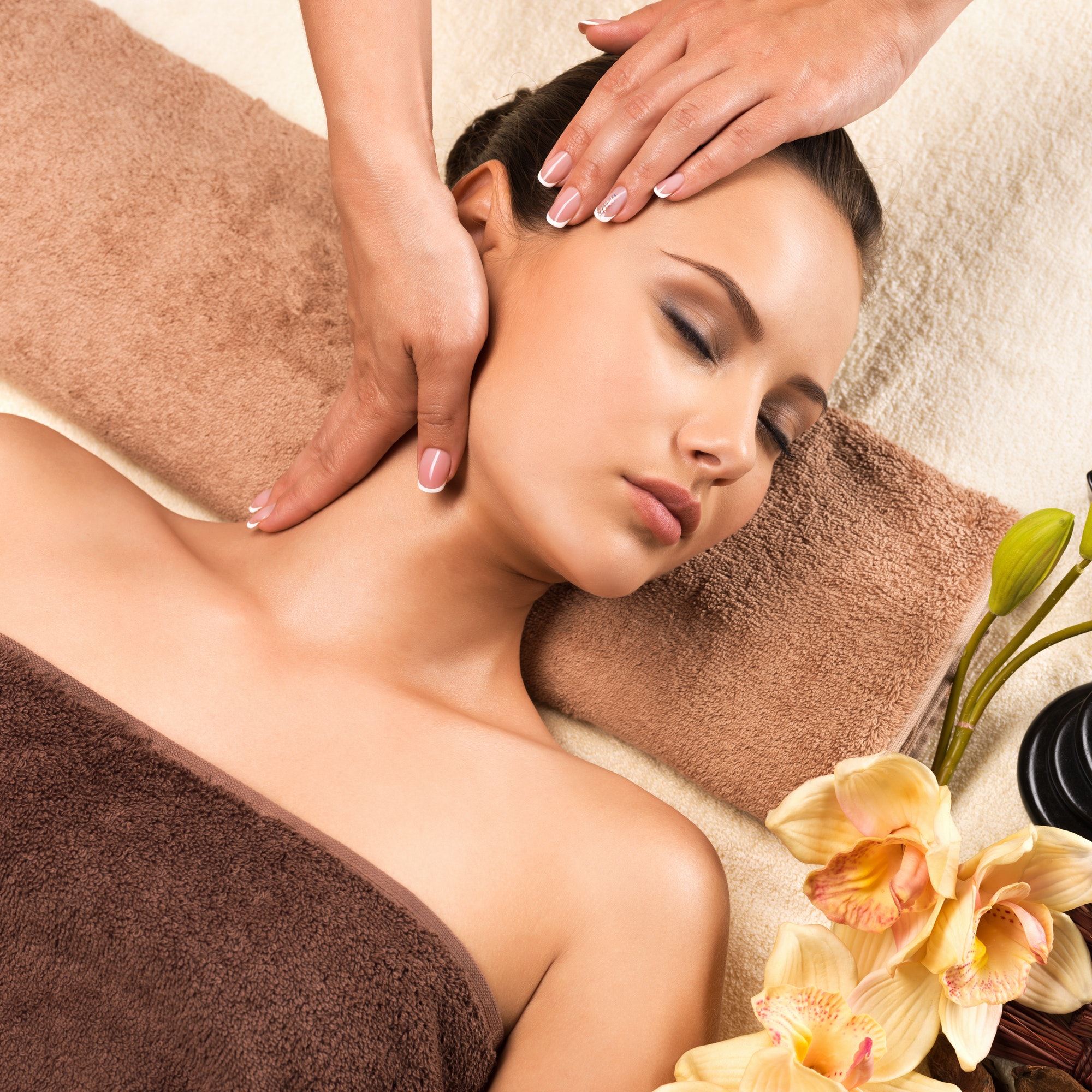 Cindy Tusa's experience as a Nursing Educator in a Critical Care Unit means her students will be held to the same standards as an RN would be when it comes to safety and skill. Critical thinking will be fostered on a daily basis.
Start Your Beautiful Career Today!